I have the results of my poorly publicized contest, and you know what's wonderful about poorly publicized contests? You have a 1 in 20 chance of winning! YAY!
Here are the names. I like to do this the tech-savvy way. You can look for your name.
I have to admit, the day when I'm going to have to use the random number generator, it's totally going to stress me out. Or maybe I'll get 23,715 comments for a giveaway like Pioneer Woman and I'll still write them all out by hand.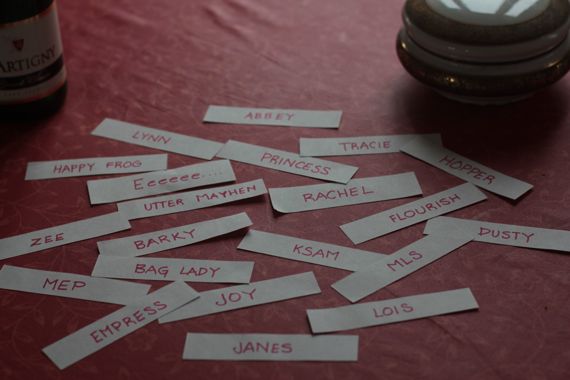 My trusty assistant, Young Knight.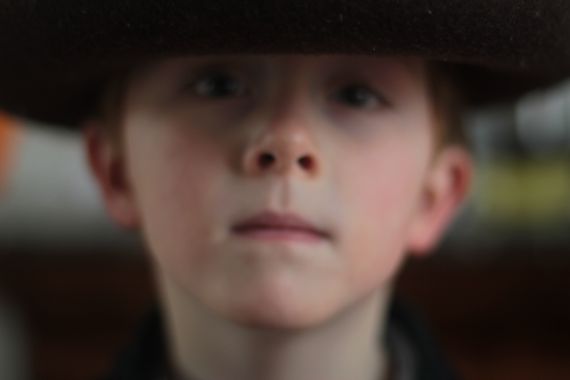 My trusty assistant, Young Knight, in focus.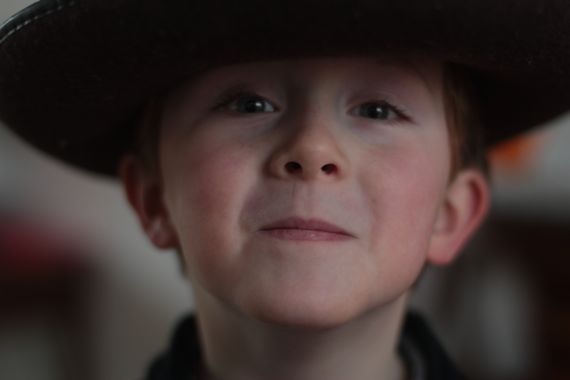 Generous with the use of his cowboy hat.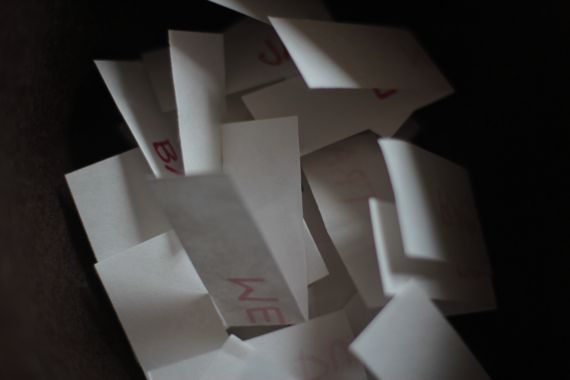 See those names? I was nervous for the pick so I shook the hat up again just to make sure I couldn't see anyone's name on top so there was no favoritism.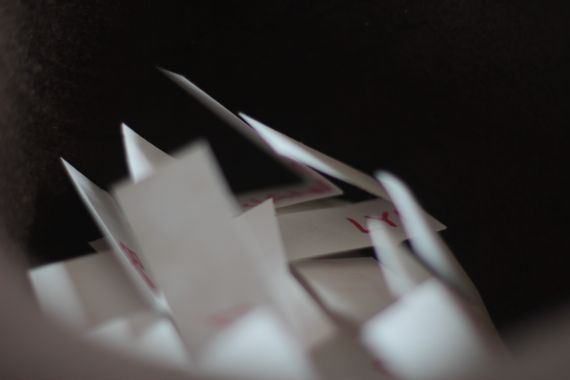 The little hand goes in,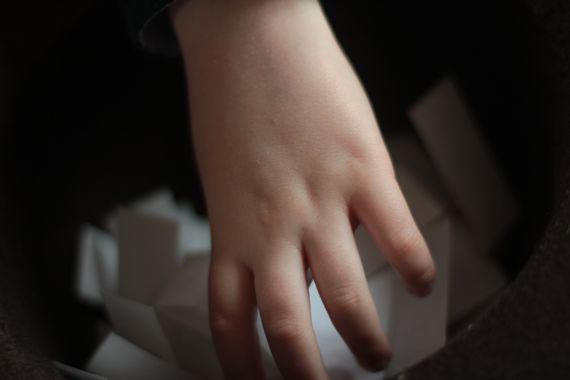 And …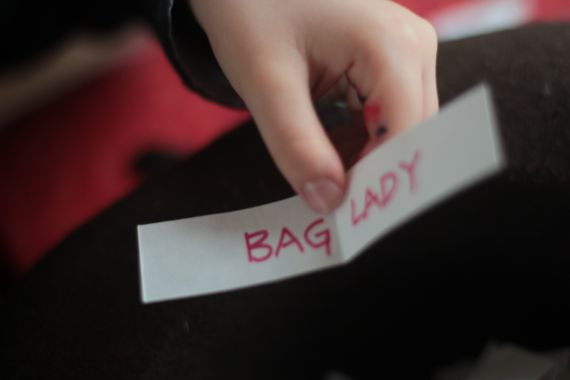 Bag Lady won!
I'm very happy. (Although I wish everyone could win and I could give everyone french chocolates, like Oprah with her cars. Oh well).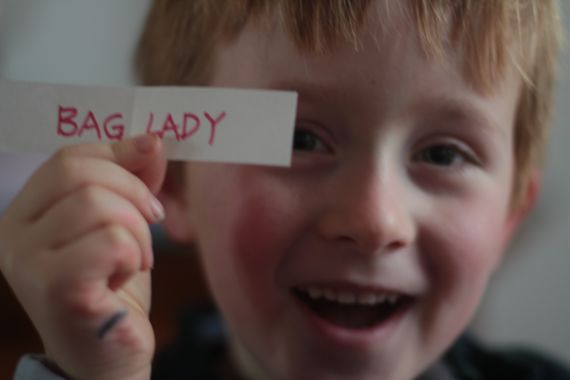 Bag Lady, make sure to contact me with your address, and your chocolates will get fedexed to you overnight. Congratulations.