These guys still haven't figured out it's January in a cold-weather climate.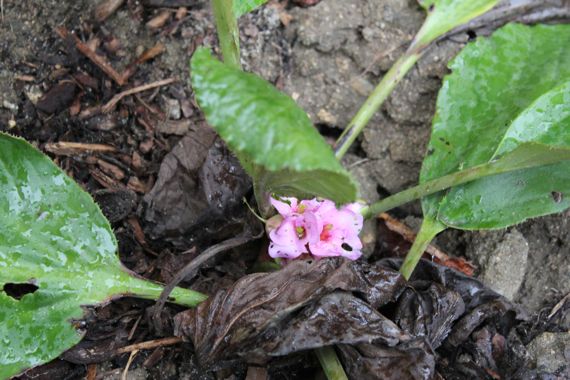 Idiots.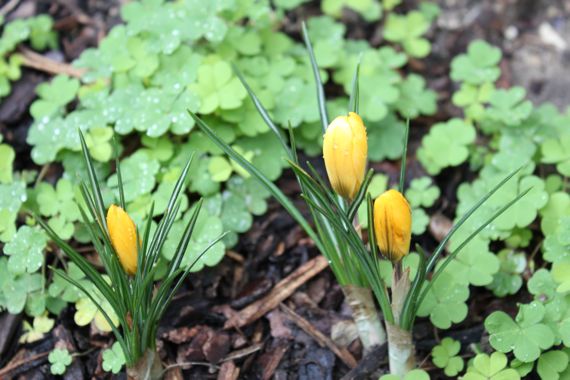 Dumb blonds.
(Jennie! Watch your tongue!)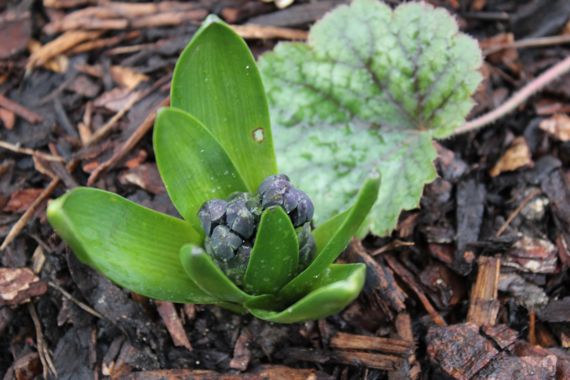 You lookin at me?
Sorry, just feeling a little grouchy lately. It might be the total lack of sun. It might be the total lack of sugar. (Since the mocha brownie cake on Saturday). It might be the total lack of scintillation.
(Oh wait, that doesn't mean at all what I thought it did. Pi orbitals anyone?)
So I thought I would bring a few questions to the table today, especially for you stay-at-home moms, or part-time working moms.
HOW DO YOU STAY MOTIVATED???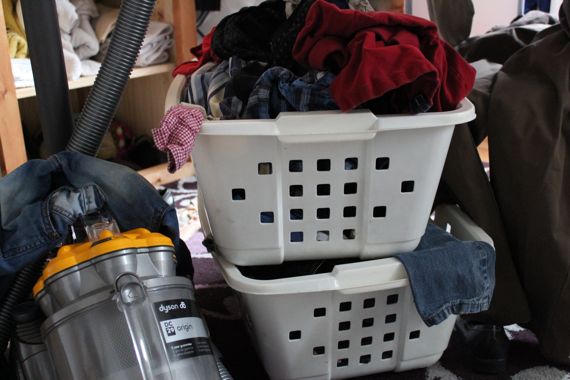 I have an easy schedule. My kids attend school from 8:30 to 4:30 on Mondays, Tuesdays, Thursdays, and Fridays. Not bad right? That means I get plenty of "me" time. Granted, I make up for it all on Wednesdays when I race between all the kids' extra-curricular activities and my own English classes that I teach. But for the most part, "me" time.
So guilt sets in with all this gratuitous me time. For example, I could/should be picking them up for lunch at least some of the time so that their long days at school are not quite so long. That's what a lot of other parents do that don't work.
But when you're public school menu reads something like this:
Appetizer: Grated carrots with orange sauce, Main Course: wheat bulgur, zucchini and hoki fish, Third Course: Gouda cheese and cheese from the Pyrenées with organic bread, and Dessert Course: Yoghurt (sample from one of the days from this week), I hardly have any interest in bringing them home just to eat peanut butter and jelly.
So I have this long stretch of time four days a week where the only thing that calls for my attention is preparing for my English classes on Monday and Wednesday afternoon and then on Saturday morning, cleaning the upstairs in anticipation of the said classes, cooking for our Friday night Bible discussion group that meet in our home and preparing for another Bible study that I do on Thursday mornings. That leaves for some major chunks of time to accomplish greatness, wouldn't you say?
But I'm overwhelmed by the possibilities.
There are so many people to spend time with that I don't call anyone at all. There are so many projects in the home and garden that I just do the bare essentials (laundry, cooking and dishes) so as not to start hyperventilating from all that is left to get done. There is so much I could do in the abyss that is the blogosphere that I dabble in all sorts of social media and then pull my foot out again when I start to fear the time-suck. I have Paris at my feet but I stay in the comfort of my own home like a little furry creature bent on hibernating.
And there is so much I could do for my kids in the way of involving them and teaching them, but just Young Lady's homework and music theory alone is enough to send me running to the refuge of my computer (and them to the television) as soon as it's all over. I don't know what I'll do when all three of them are in the same boat and I have officially taken on the role of home professor.
My dedication to my daily naps might have something to do with my inefficiency.
So I ask you, how do you stay motivated? I want something to show for everything I'm doing.  I want something to show for my writing, and even the extra time I spend on the computer.  (How can I take blogging a notch higher to paid writing)?  I want something to show for having cleaned my house yet again. (A disciplined personality perhaps? Certainly not a clean house a mere 5 minutes later).  I want something to show for the all the projects, whether it be gardening, organizing or arts and crafts for my kids.  (Why doesn't the end result of having accomplished something feel like enough of a motivator)?
I have my pen and paper at the ready to take notes from all your suggestions. Remember this moment, my fine friends, so that when I have achieved perfection you can comfort yourself that it wasn't always this way.  
In the meantime it's raining and cold and I'm off to take a nap.
Bisous! xoxo