Fling off thy sadness!

Fair vernal flowers, laugh forth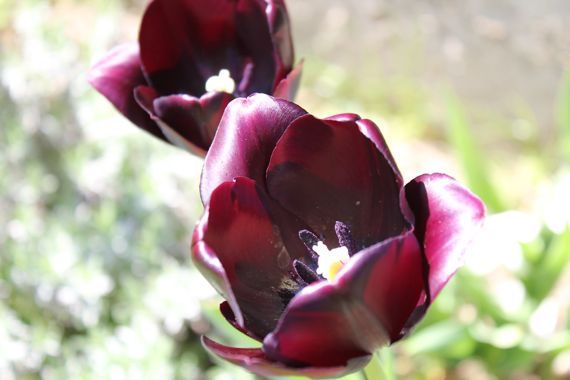 Your ancient gladness!

(~Thomas Blackburn, "An Easter Hymn")
Guess who else is digging Spring?
A Young Lady who's birthday falls not long after Easter!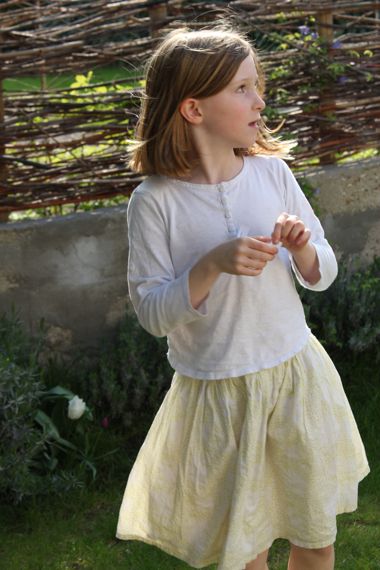 So we celebrated in true Spring style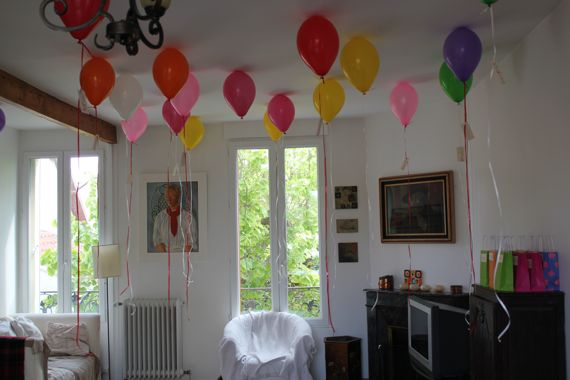 with colors galore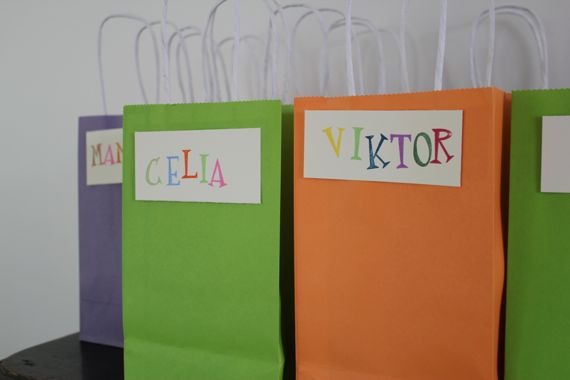 and Petit Princes who wanted to arrange things just so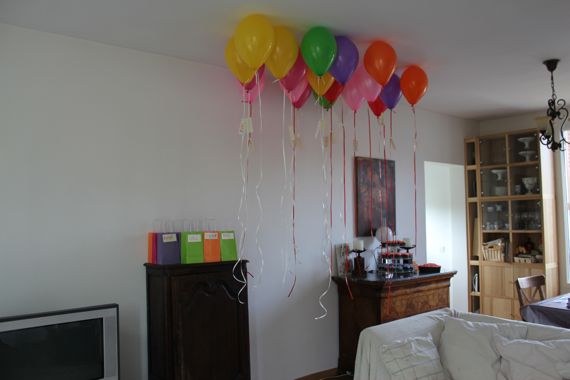 and a medley of baking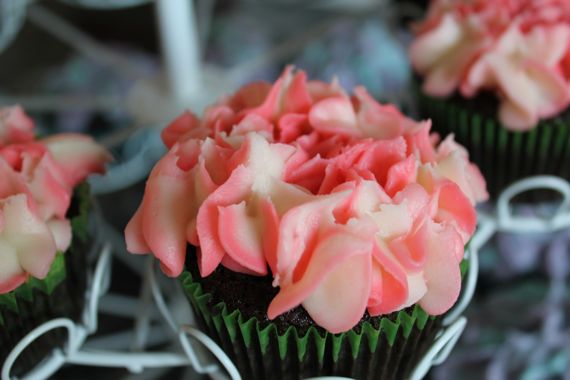 and caking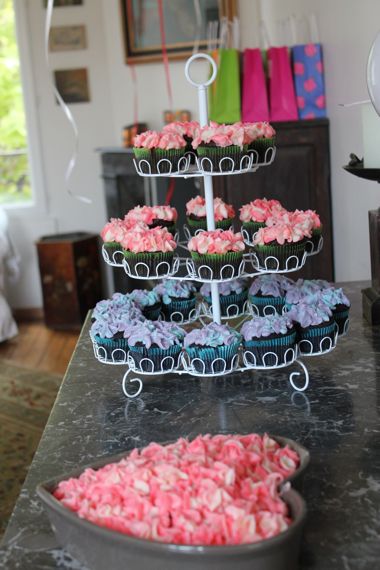 and merry making.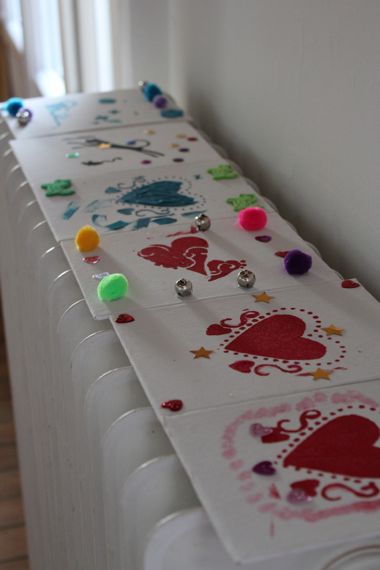 Sir (fresh off the plane from New York) sits the children in a circle on the grass and asks them, "What's more important? The treasure or the hunt?"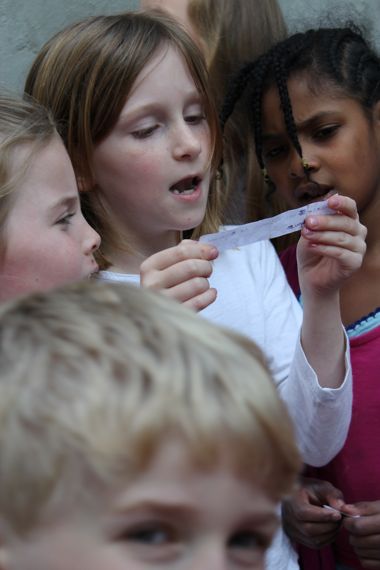 "The huuuuuunt!" they all yell running off for the first clue.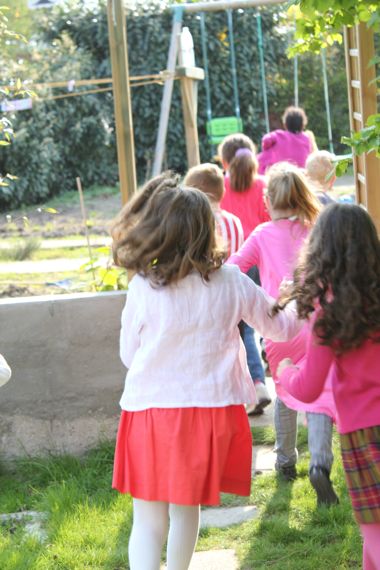 Treasure?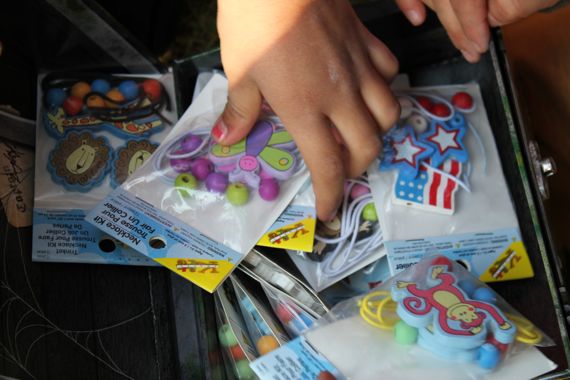 Treasure indeed.
To those Spring hearts who laugh forth their ancient gladness.