Okay, I'm officially shattered. I don't know, maybe it's this weather. Cold, rainy/slushy, grey …
Maybe it's the dog. Do you know, each time we take a walk he goes straight for the dirty wet paper towel-kleenex on the ground? It's just dripping with disgusting "dirty ground" juice. And then I have to scrape it out of his mouth with my bare hand. And just when I least expect it, he lurches with the leash and pulls my elbow out of socket.
Maybe it's those extra writing assignments I have this week when I feel mentally dry as a bone. It could be that the Memoire actually takes a lot out of me – writing it, editing it and reliving it. (Bear with me here. I'm whining again).
Maybe it's my husband's frequent trips and my messy house. But whatever it is, I am shattered.
Which is exactly what I did to the plate I was grabbing for dinner.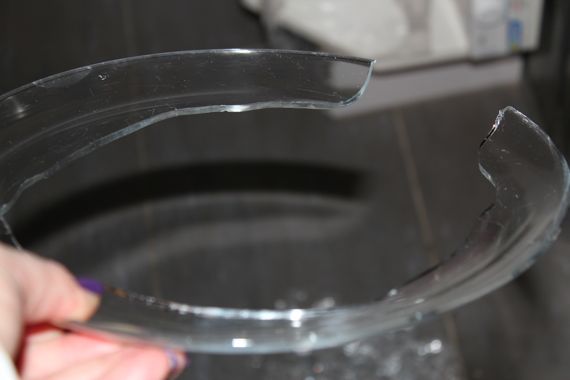 My hands are so weak from stubborn-dog-driving-stick-typing-posts-carpal-tunnel, I couldn't even hold a plate properly and I banged it on the edge of the granite counter.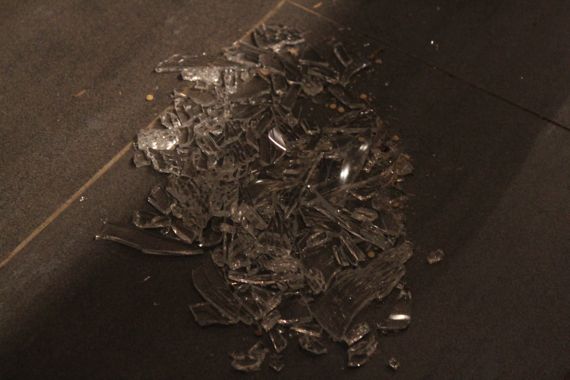 But I suppose if you're going to be shattered, you may as well shatter spectacularly.
 How are you?