I began my blog in the summer of 2010, and I cannot bring myself to update this page and change all the pictures of my babies. So I'm leaving it as is.
My children are my heart's greatest delight that I don't always see in the daily frenzy of life.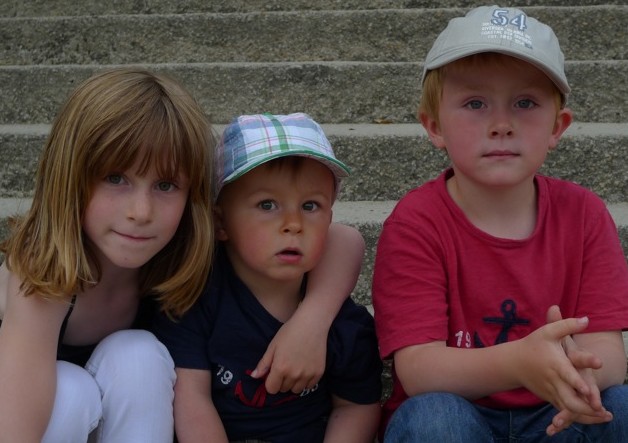 There's Juliet, who is six and a half.
She likes to play dress-up.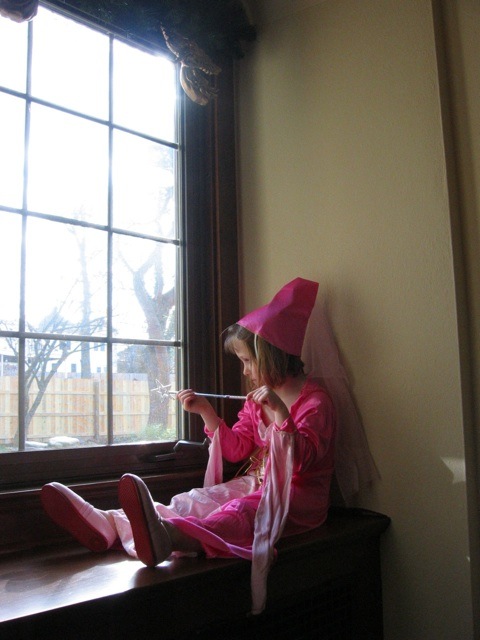 She likes to use make-up.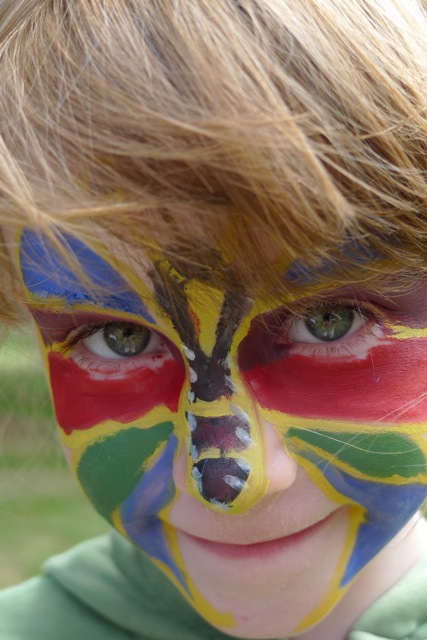 She's a great big sister.
There's Gabriel.  He'll be five in January.
He's a heart-throb.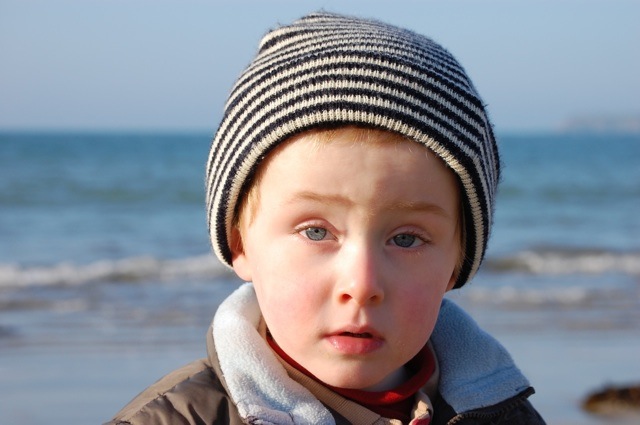 He can really focus on things, just like his Papa.  Looks just like his Papa too.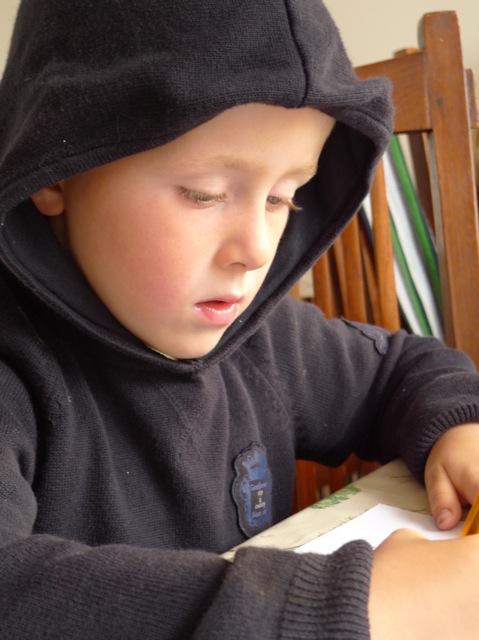 He takes pleasure in the small things in life.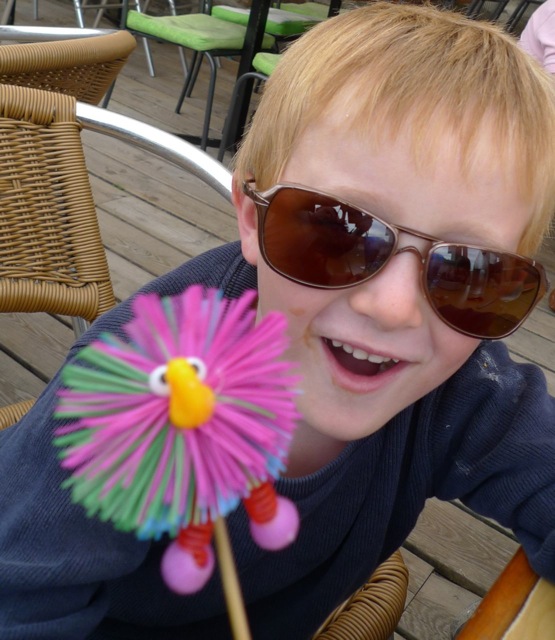 He's affectionate and everyone loves him.  Just like we do.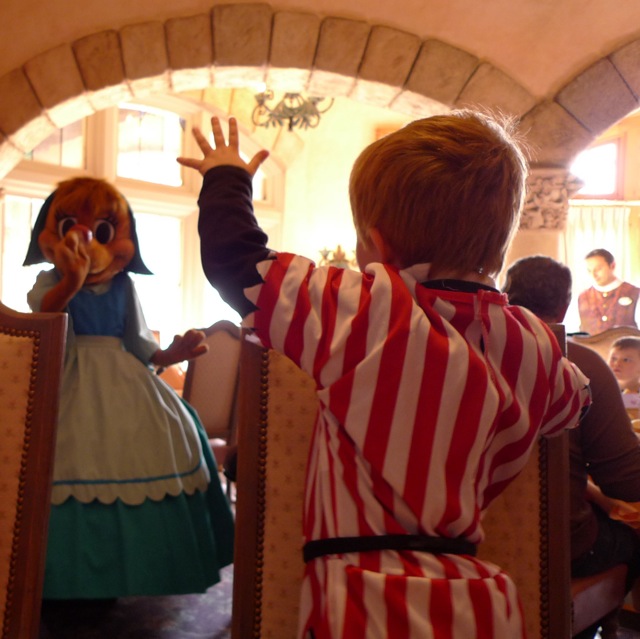 There's William, who is nearly two.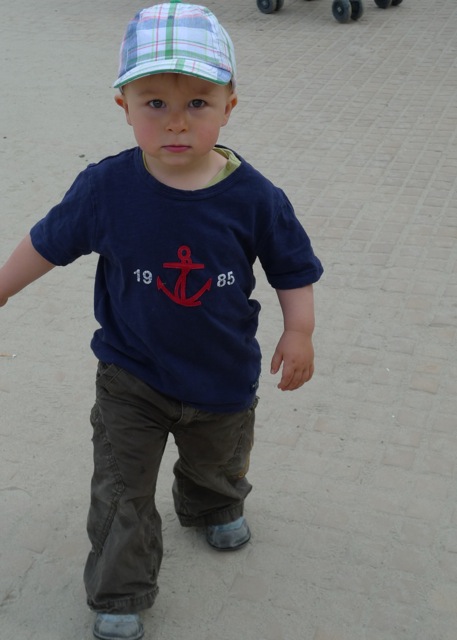 Yup.  He's got some pretty serious attitude already.
He doesn't really speak English or French yet, but he says, "voila"  when he hands me stuff  … ("waa-laaaaaaa").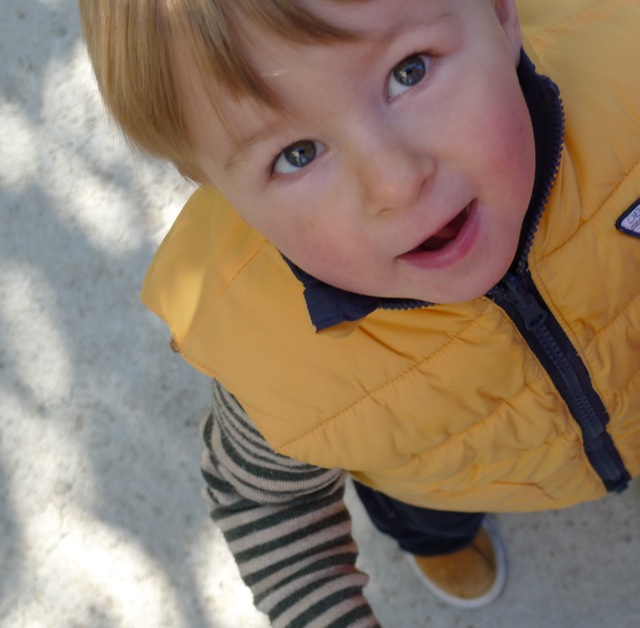 He thinks he controls the universe.  Or at least mine.
Sometimes he succeeds.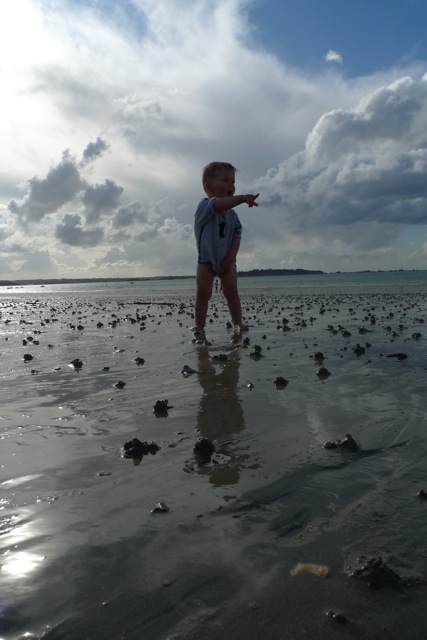 These kids garden.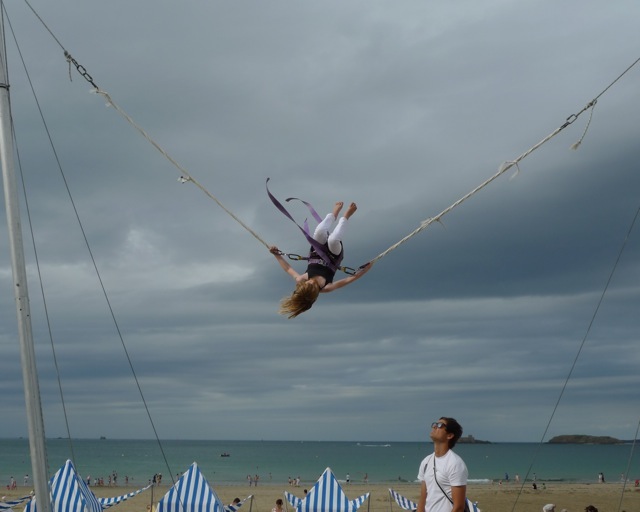 And sometimes they plum tucker me out.