I have three things to say, and then tomorrow we leave for a weekend in Normandy.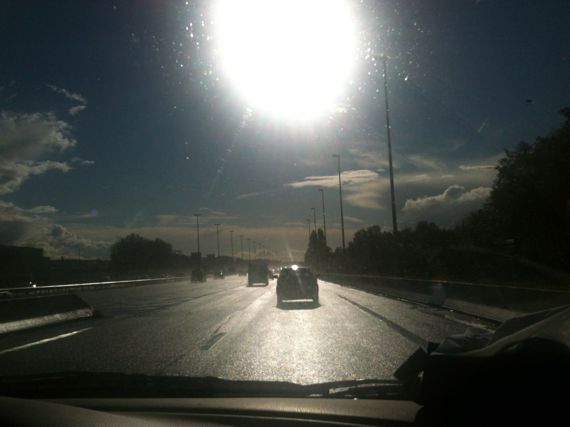 1. Fall this year has not been as much fun as usual. I normally love fall. I love the smells, the leaves turning colors, the fires in our fireplace, the pumpkin soups, the burgundy sweaters.
I love that my birthday is in the fall – and my husband's birthday, and our wedding anniversary. William was born in the fall, and this time of year always means a new start – a move, a new career, a new country to explore. Everything good happens in the fall.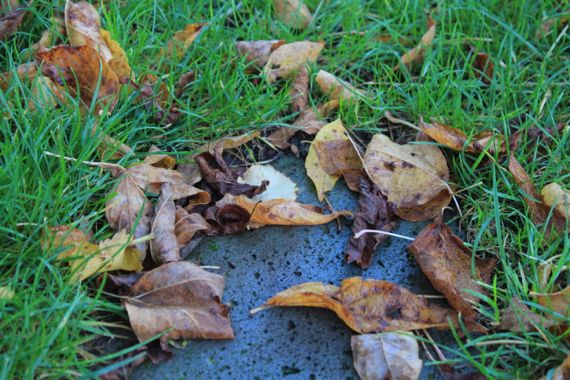 Until it doesn't.
I don't know why it escaped me last year, but this year I'm having phantom morning sickness. (And no, I am 100% NOT pregnant). The cloud of miscarriage bleakness has settled over me this year, having completely (seemingly) skipped last year. I'm confused. Why do I have phantom morning sickness this year when last year I seemed to be doing fine.
And the greater question – will I once again like fall and embrace it as I used to? Or am I just getting old?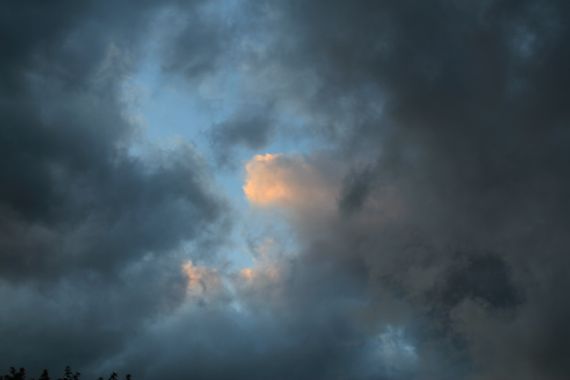 2. I'm entering the final stretch for the Circle of Moms blah blah Top 25. Could you, would you VOTE again today and tomorrow please? It's all over tomorrow.
And I will never, ever enter a popularity contest again. Because it's really not about how brilliant my blog is, it's about how persistent I am at begging for votes. Ugh.
And yet . . . here we are. And since I'm in it, I'd rather do well and not keep sliding backwards in the rankings. To vote, you just click on this link, find me, and click "vote" next to my name. It resets every 24 hours based on your IP address, and you don't have to sign in or anything.
3. I was supposed to rest my shoulders and hands this week from the carpal tunnel/ bad positioning/ stress posture I've been foisting on my body. But I didn't do that. That's all I have to say about that.
4. And I guess there's a number four. I met with my editor this morning and it was THE most uplifting meeting. She said all sorts of positive things about my manuscript and I don't have to do any major rewrites or anything (but the title will be changed, as well as a few other things). So everything is going along swimmingly for my book.
I just don't have the money to publish it.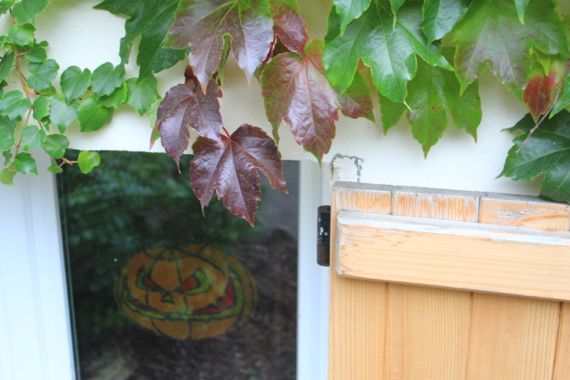 Maybe next fall?