Anyone who has seen the weeds in my yard in person (or scrolls down to look at the photos) will chuckle to see that my garden has been featured in a British magazine for expats who live in France.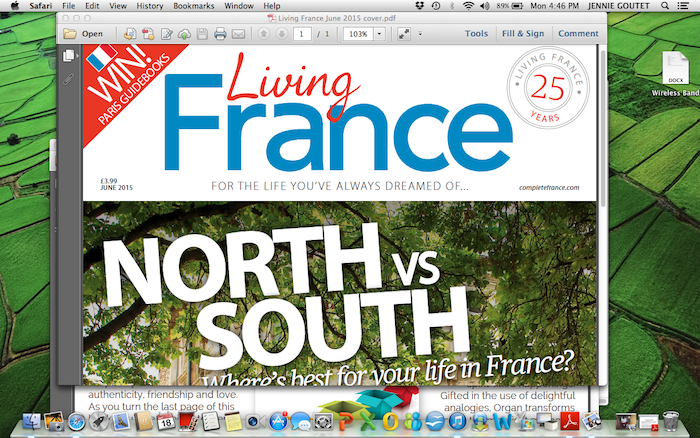 And here is the article itself – probably too tiny for you to read. But never fear! You can buy your own copy!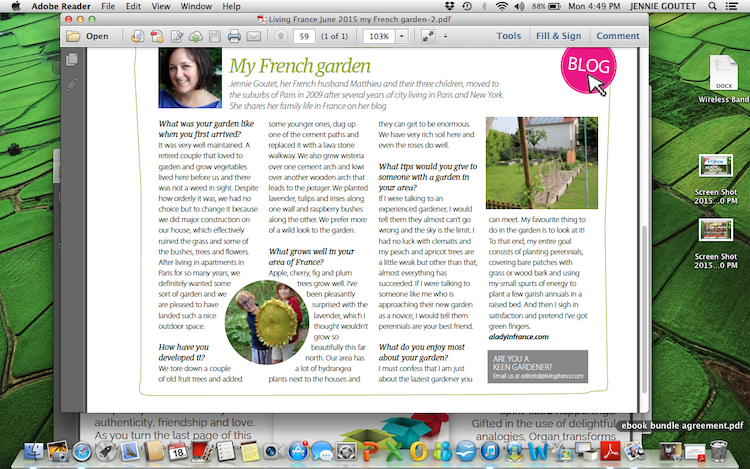 Living France is the essential guide for anyone who dreams of a new life in France. Published 13 times a year, it is packed with detailed guides to the best locations to start your new life, inspirational stories from expats already living across the Channel and invaluable expert advice on everything from legal and financial issues to property and renovation. Available in selected WHSmith, Sainsbury's, Tesco and independent newsagents, the magazine is also sold online on www.buyamag.co.uk/France-Magazines or you can take advantage of our subscription offers on www.subscriptionsave.co.uk
Visit our website www.completefrance.com for more great articles about France.
* This is not a sponsored post, and I was not paid for my article or to promote the magazine.
But weeds, notwithstanding, I was very honoured to be featured. And the garden is a source of pleasure for me – I love watching everything come up, and tasting the fruits of our labor.
Now in current garden news, the strawberries are ripening.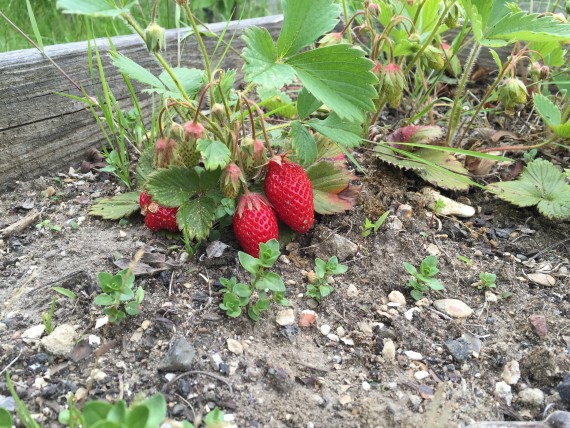 And the tomatoes are climbing.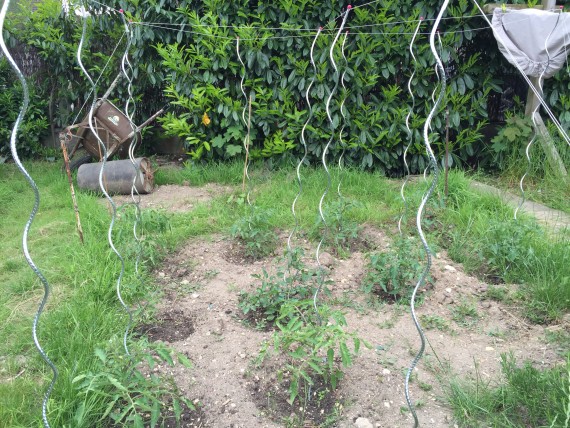 The jasmine is weaving.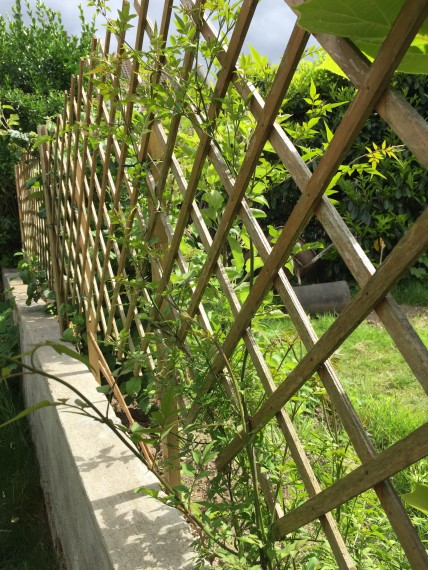 and the irises are standing.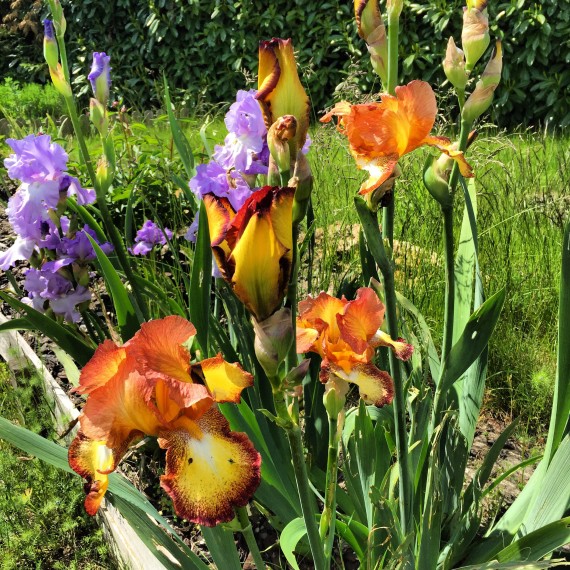 The calla lilies are debuting (seriously for the first time)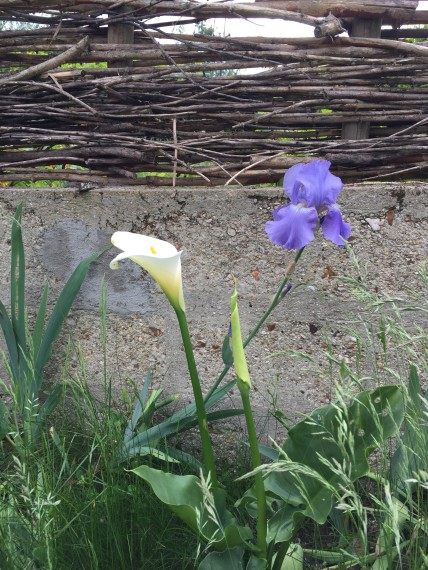 and the peonies are budding.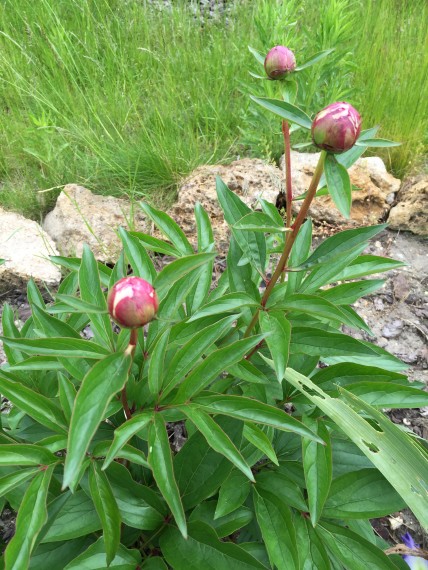 The sage is flowering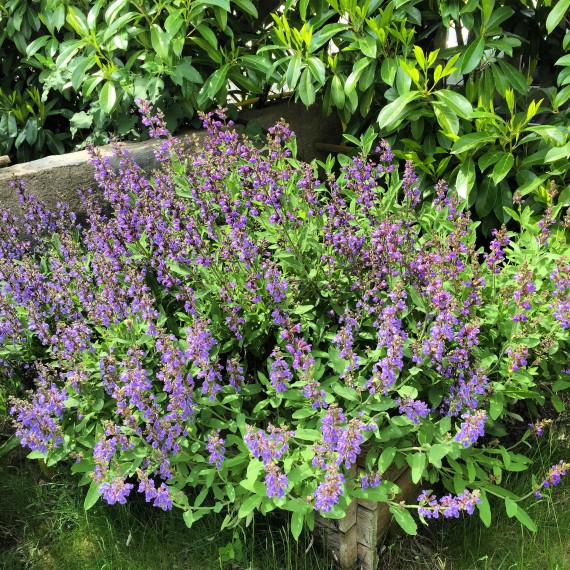 And the roses are opening.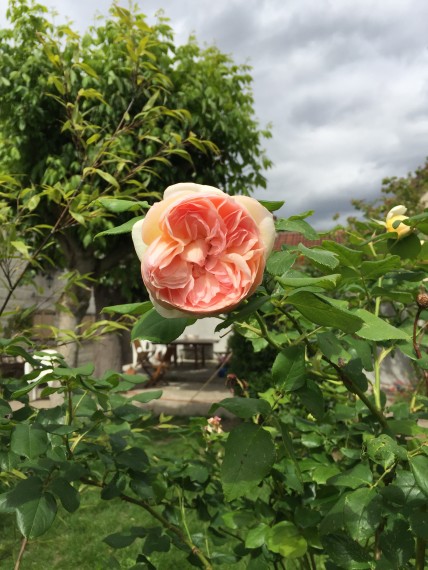 And God is just filling the canvas with something new every day.
Comments
I love to hear from you, friends. You can comment using the box below or your Facebook profile. But FB doesn't notify me of new comments, so if the post is more than a week old and you want to make sure I see your comment, it's better to use the comment box. Merci!