This is the last Wednesday of relative peace for the school year, barring the vacations. Although Juliet has dance and solfège, and Gabriel has solfège, chorale and soccer, and William has multi-sports, I do not have to teach English today, and William, therefore, does not have to go to Centre for the morning. So there are two less things to rush to.
It was unexpectedly beautiful out.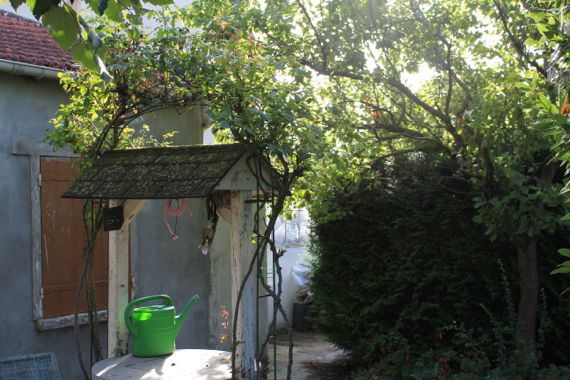 And this one loses no opportunity to beg for a walk.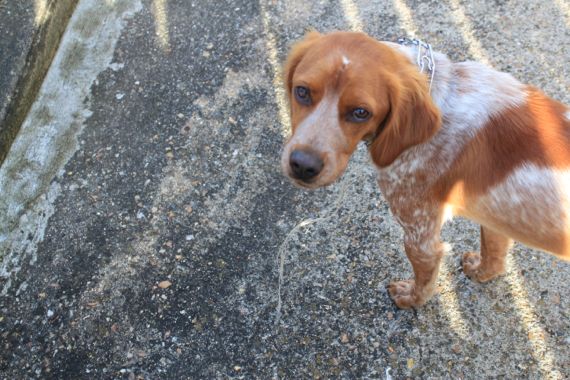 So I brought my two youngest: William and Hunter.
After all, this will be the last Wednesday William will have to accompany me, and the last one in which I will have time to take Hunter.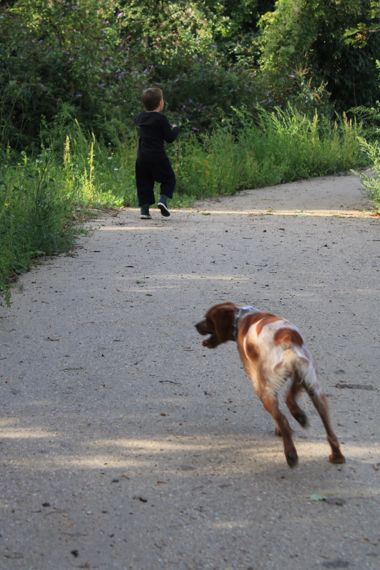 We have our rubber boots, because recent heavy rains mean large puddles.
And we make our way to the river bank.
There, William does what kids do best. He shows me things.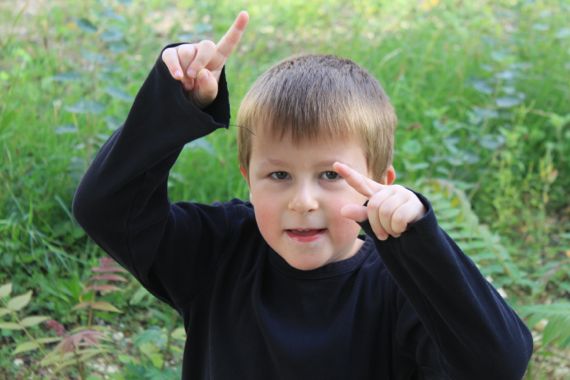 He shows me the purple of the butterfly bush.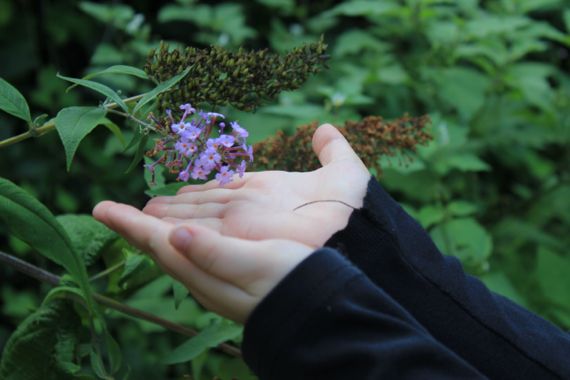 The black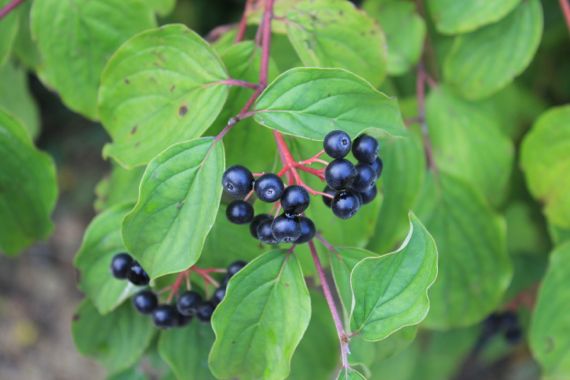 and the red of the berries.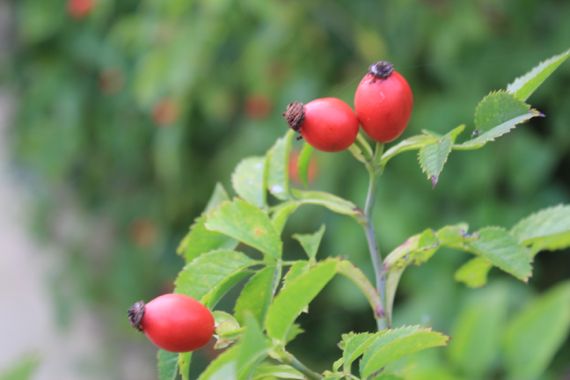 He bends down to smell the weeds. "It's like honey, Maman!"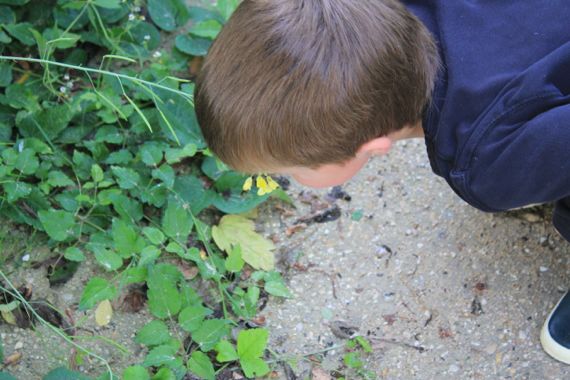 He points out the snails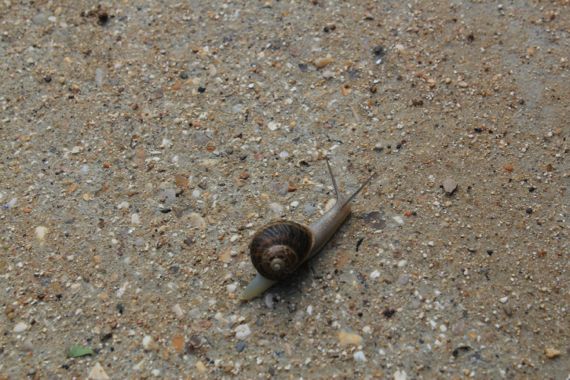 and the large white flowers against the blue sky, which I have never noticed.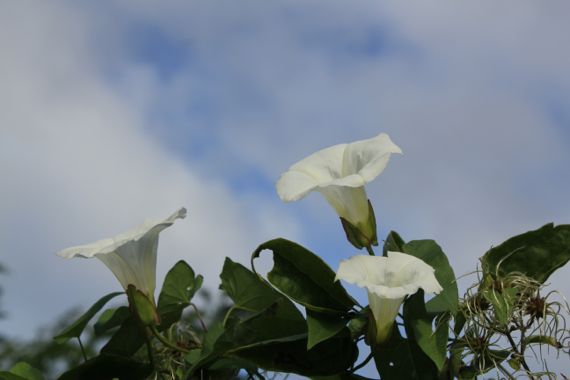 Hunter spots another dog. Friend or foe? He lifts his head in the air, sniffing, his ears raised and his right paw lifted up.
Friend! he decides. Then he jumps up on all fours, like Tigger, before racing to meet the other dog. William laughs as he watches Hunter play.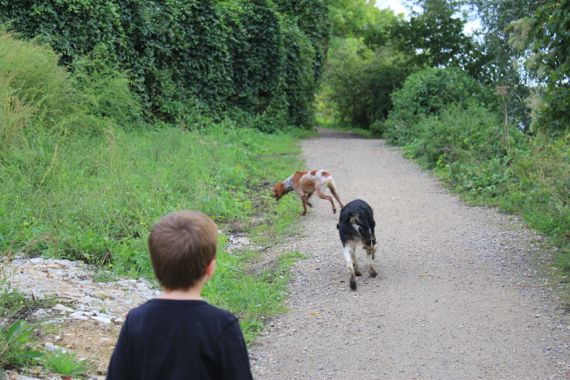 And he laughs again when another dog comes along who seems a lot less like a friend.
Mommy, look at me! he says. "Regardes moi!"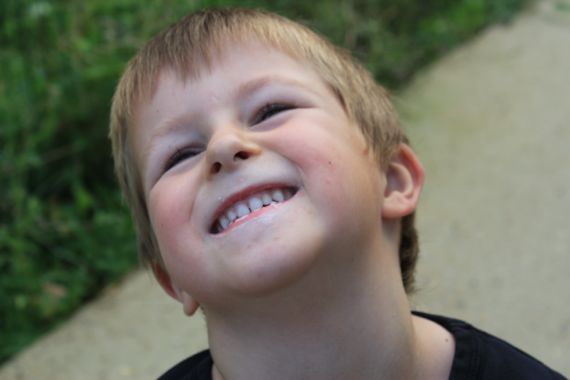 And when I make this face?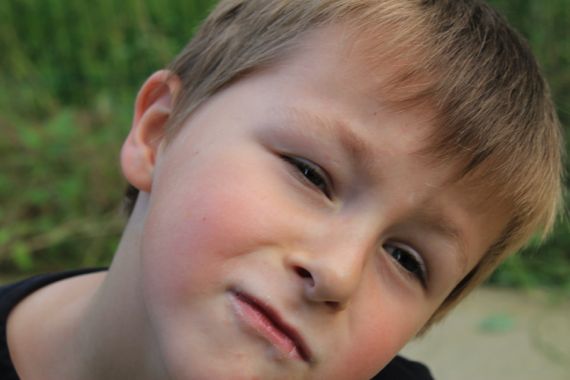 "Is Hunter in Grande Section?" he asks. (Senior Kindergarten)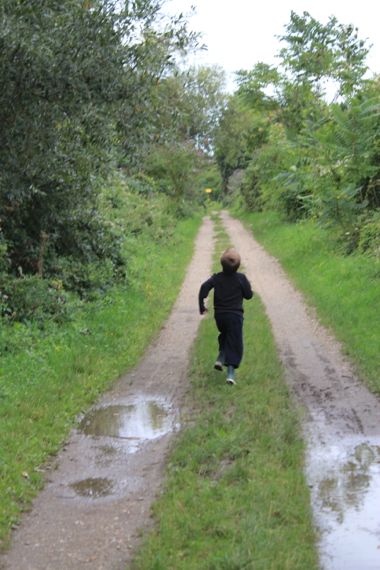 'No, honey, he's in Petite," I reassure him. (only Junior Kindergarten)
We watch the sun reflect off the water.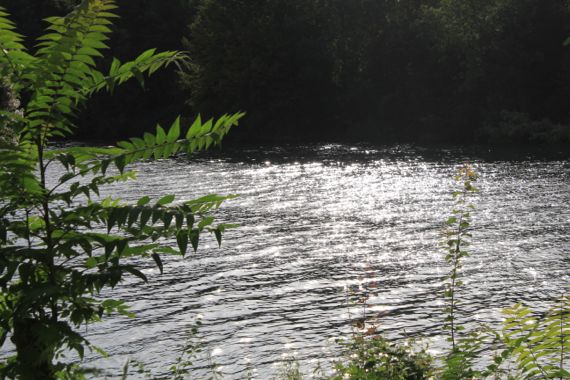 The river Seine winds through Paris and beyond.
Boats occasionally speed by.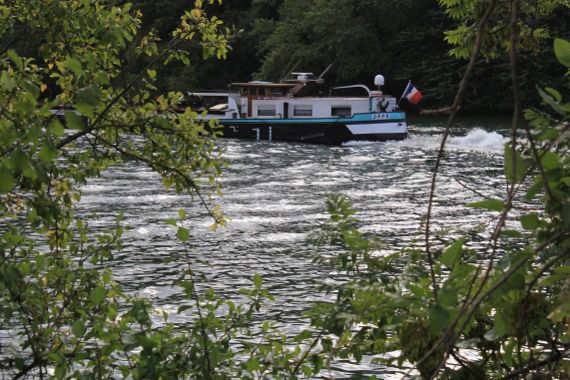 And its banks have seen many centuries.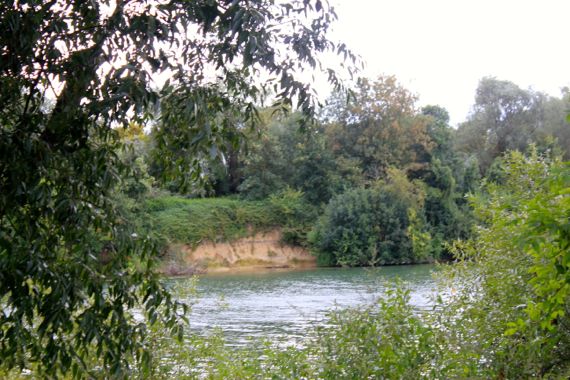 Swans swim quietly, sometimes taking flight majestically.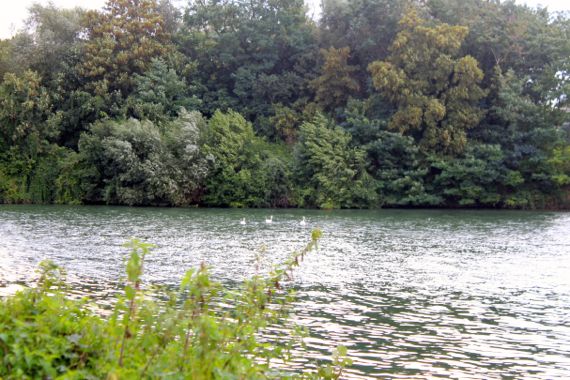 There is peace to be had here, as I walk my dog along the Seine.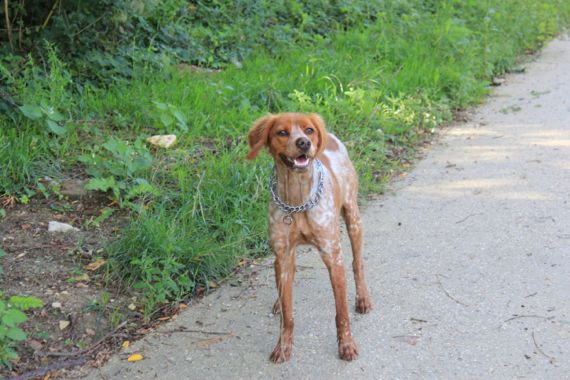 Even more so when it's shared with my youngest son.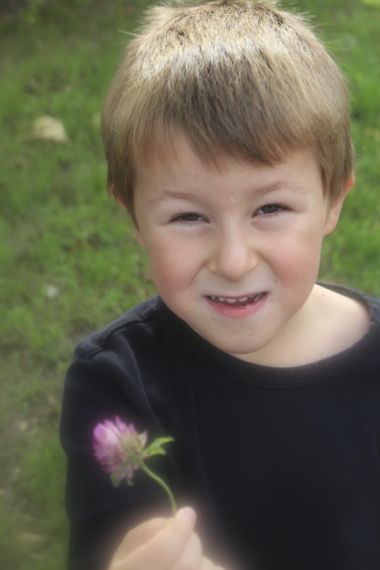 "I love you Maman," he says, his tongue experimenting with the unfamiliar English. "I love you him too, Hunter," he adds.